In any technology project, you need to make sure you have a support team that knows the technology, process and pitfalls to realize your goals.
Time is the most critical aspect of any project. The sooner you begin working on a strategy the better the odds you'll get the solution you want. Schedule a consultation for a confidential analysis.

Our staff members are skilled with analyzing issues and proposing realistic, cost effective solutions. Count on our team for the resources and support to bring your project to a favorable close.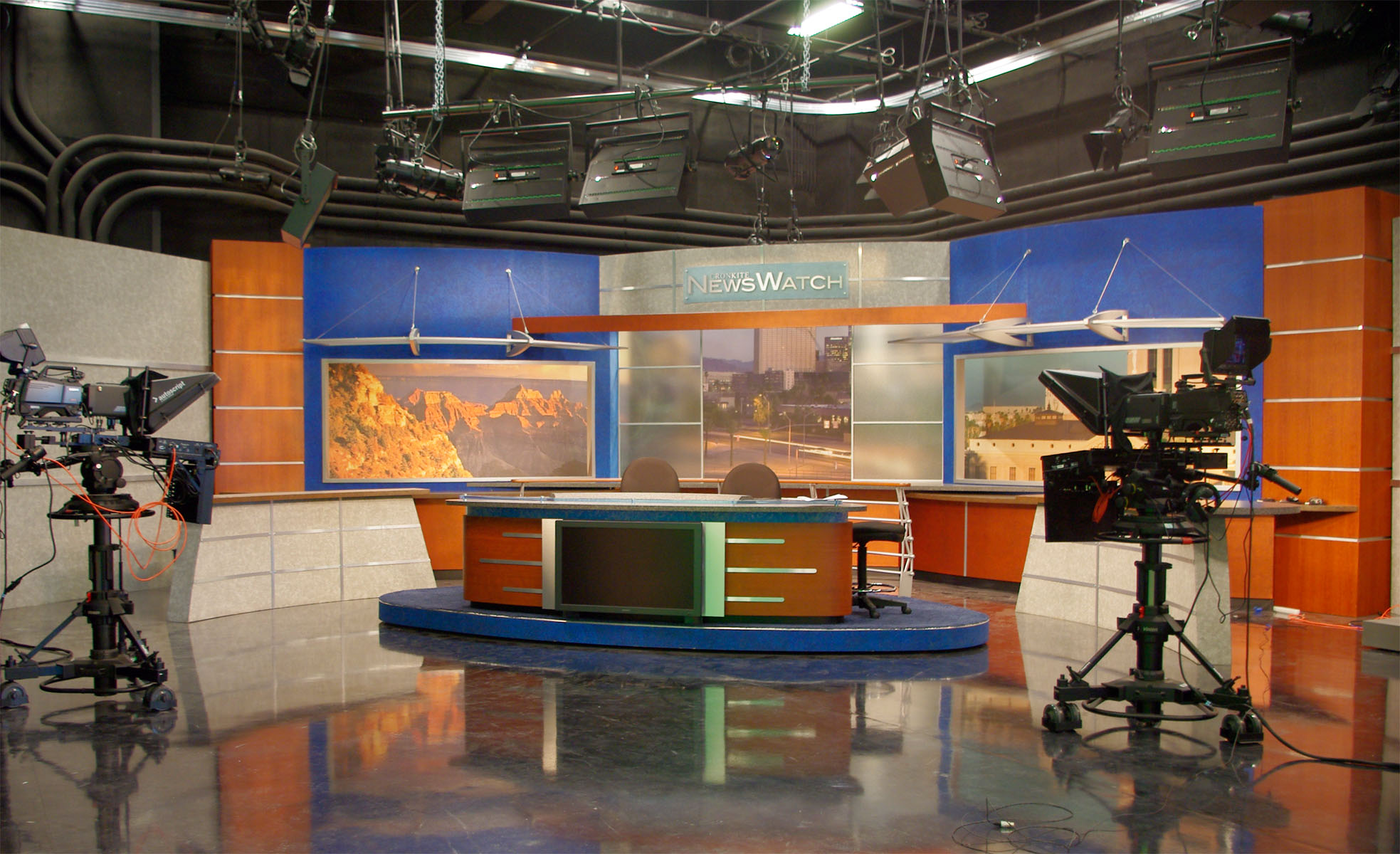 Providing Services in;
Specification and Budgeting

Project Management and Verification

Staff Evaluation and Training
Experienced Professionals in;
Broadcast and Production Centers

Corporate and Hospitality Venues

Educational and Research Facilites